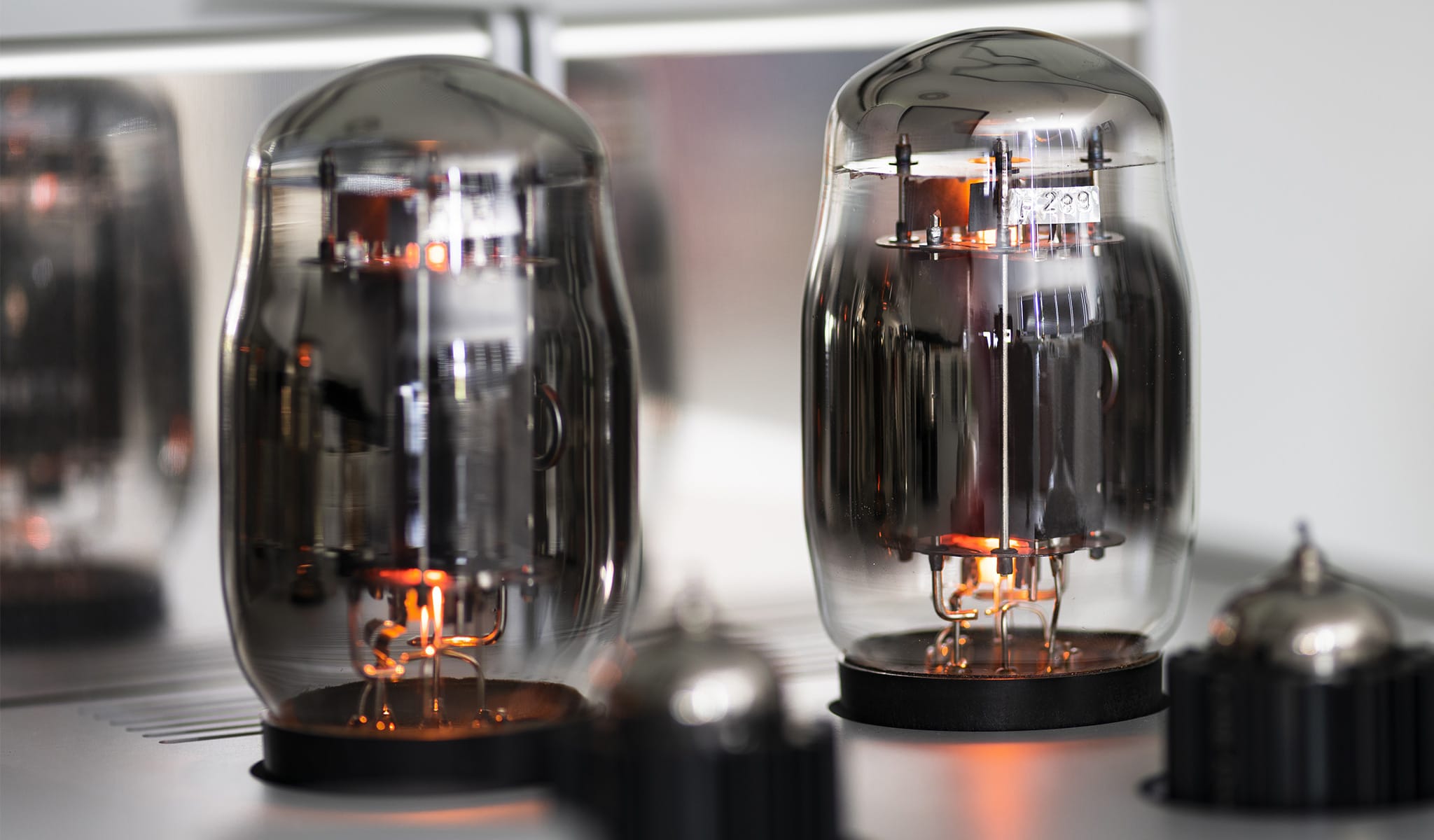 Phono Stages
E.A.T. E-Glo Phono Stage
A feast for the eyes!
E.A.T. E-Glo S Tube Phono Preamplifier
Elegant high-end tube phono pre-amplifier with ultra slim design!
E.A.T. LPS Linear Power Supply
Elegant power supply. We at E.A.T. strongly believe that power supply is a part of signal path and the quality of power supply extremely significantly contribute to the sound quality. It is done without any compromise.